moodwriter
We've been in Japan for a week, and it's been awesome. It's also been weird because this time, the masses of people have been more overwhelming than before. Nevertheless, this vacation in Japan is everything I hoped it would be - and more.
Yesterday, we spent the evening with a Japanese guy in an Okinawan restaurant. He has just returned from Finland with his family after living there for a few years. He just randomly started talking to us in a Ramen restaurant because he heard us speaking Finnish. We also went to see cherry blossoms in Ueno Park yesterday, and got stopped by a few drunk guys who wanted to take pictures with us foreigners. Cherry blossom season is to Japanese like Vappu is to the Finnish people.
So far, we've mainly been eating. :) We've also done some shopping and sightseeing, and have booked our trip to Osaka. We'll be there for four days.
We'll go to the Ghibli museum, too. Finally booked the tickets for that.
Here be pictures: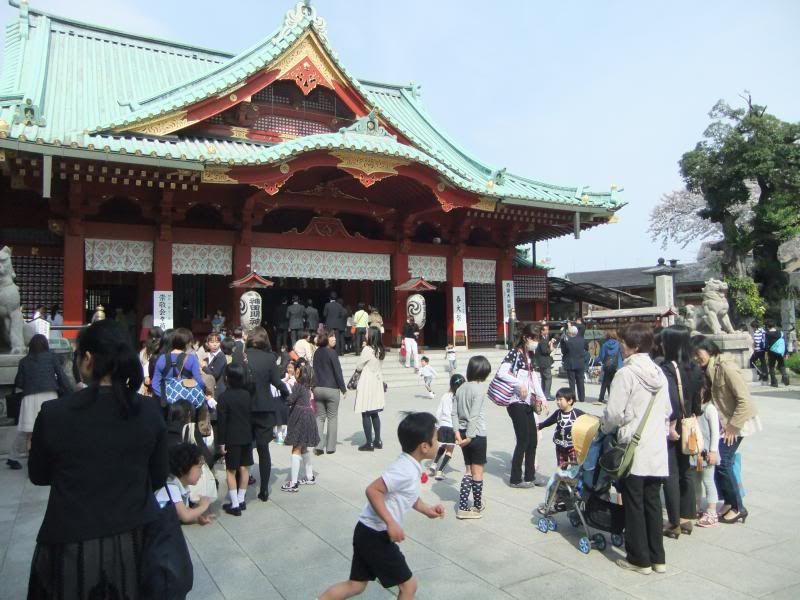 One of Tokyo's oldest shrines. Lots of kids because school year is starting here.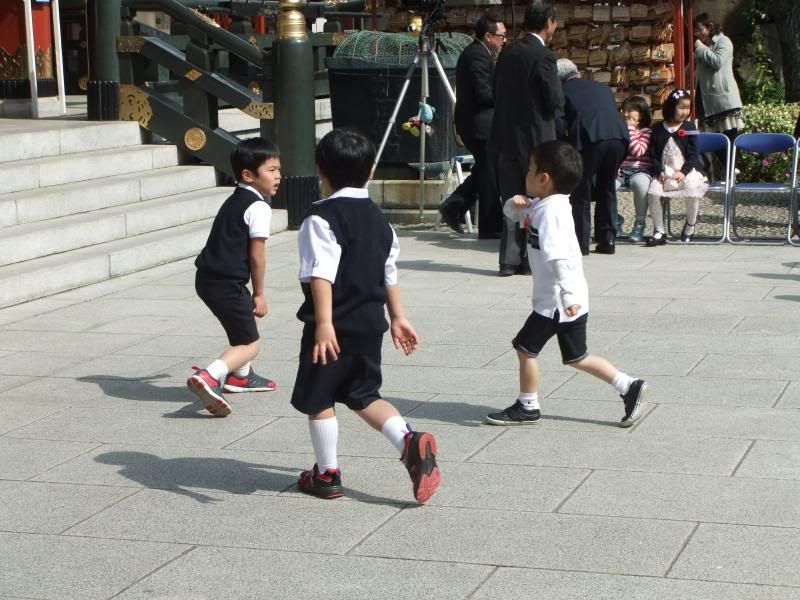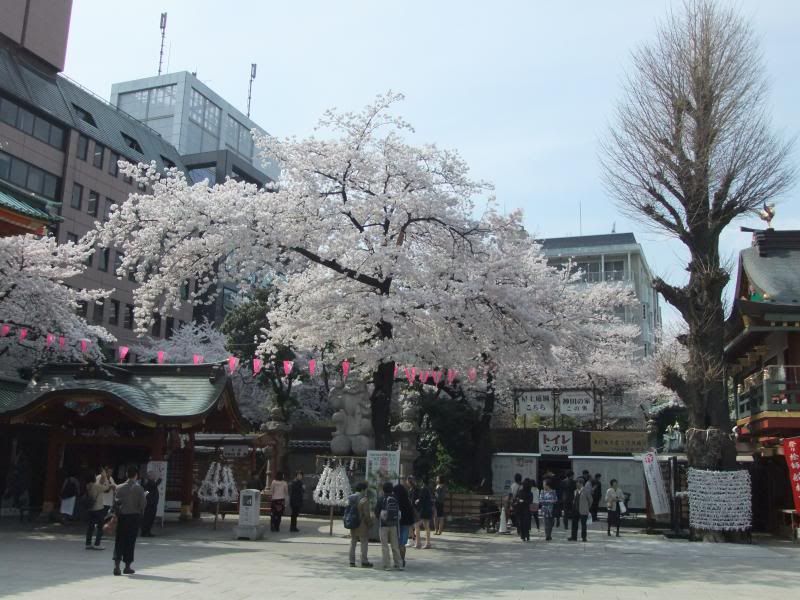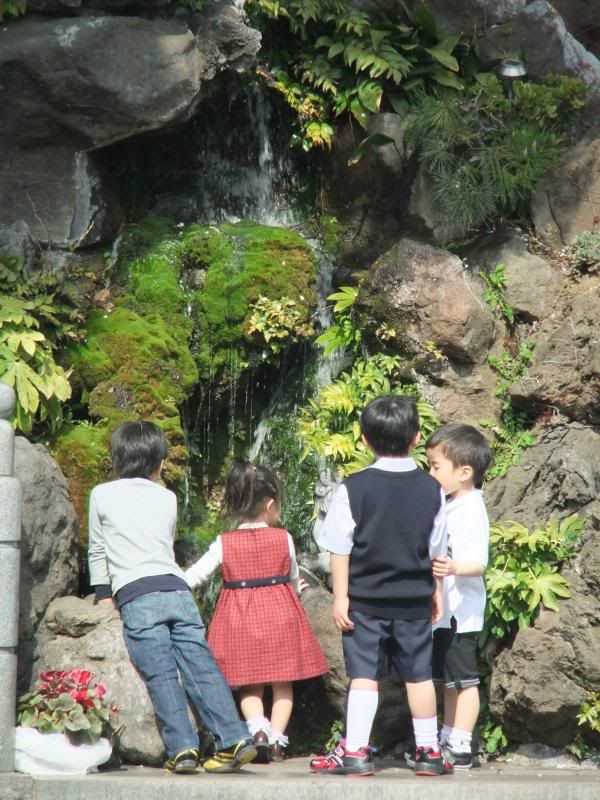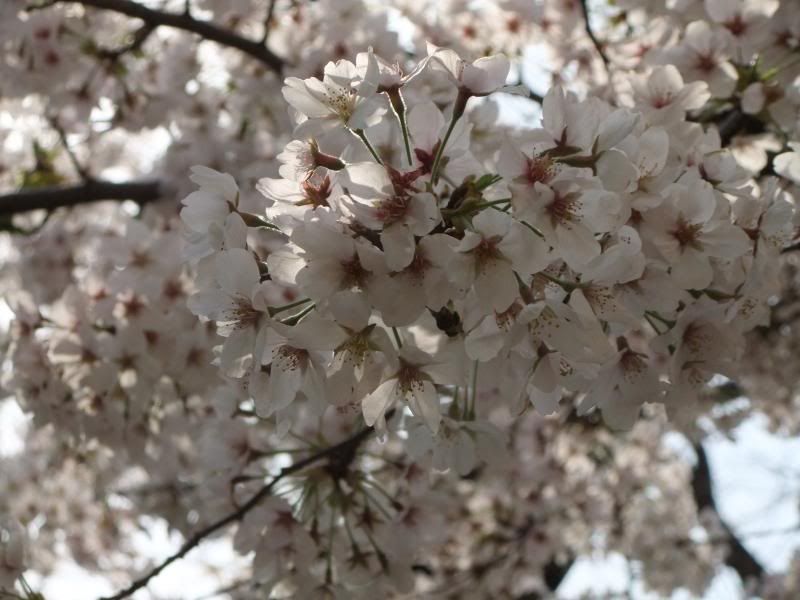 Cherry blossoms in fool bloom.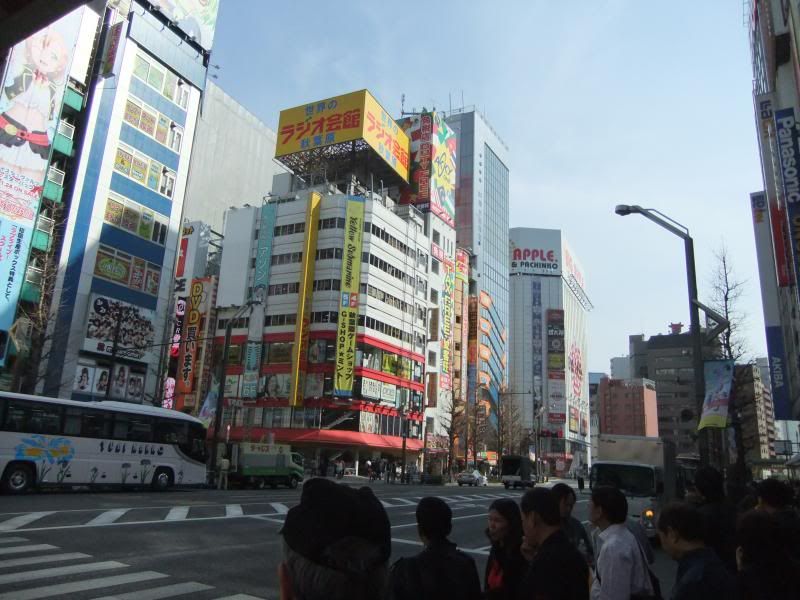 Akihabara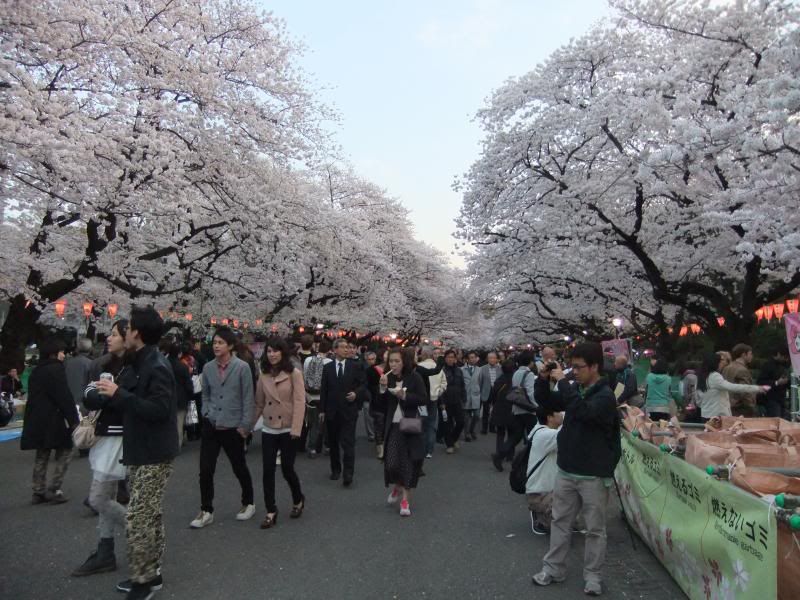 Ueno Park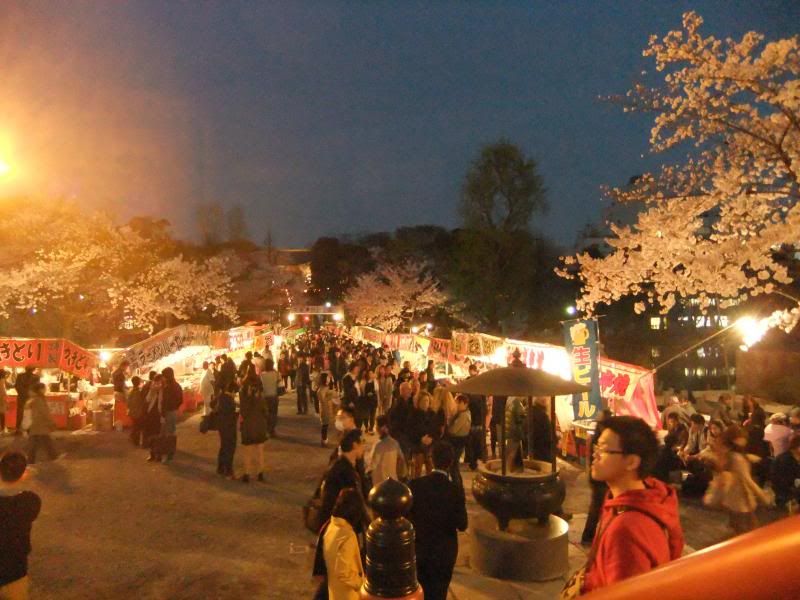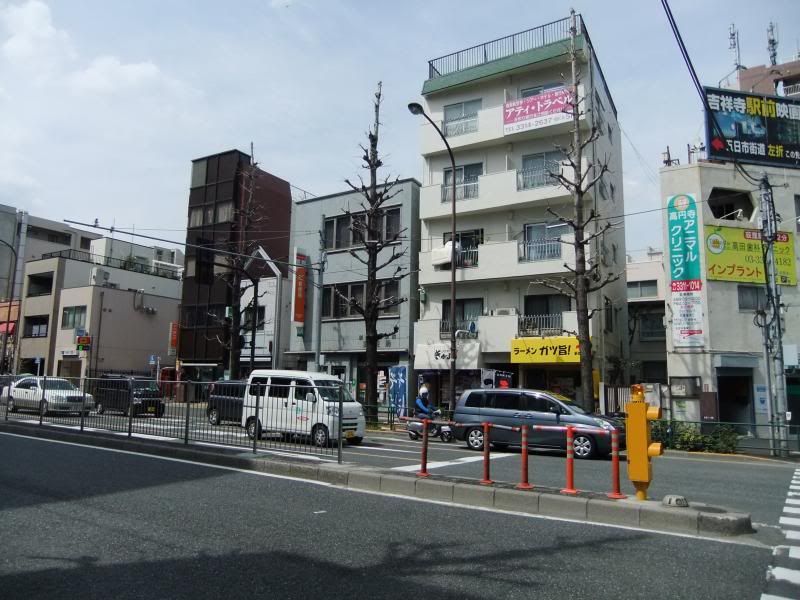 Koenji